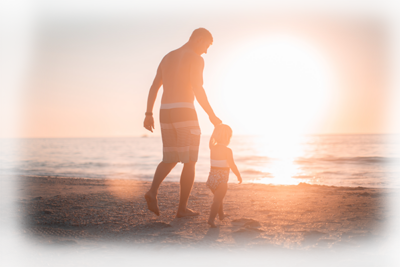 Stay Healthy on Your Getaway
Planning a vacation soon? We hope you have an incredible time and that you stay healthy during your travels. Here are a few tips for enjoying your trip without running yourself down.
Remember to stay hydrated

. It's easy to become quickly dehydrated while out and about. Hydration is key for proper cell function, plus it keeps the fluid filled sacs between your spinal discs fully functioning. 

Move.

While getting to your destination, stop and stretch every 2-3 hours if you can. This will help relieve tension in your body and keep your blood circulating. Rotate your neck in both clockwise and counterclockwise rotation, reach for sky and earth or even add in squats!

Essential Oils

can help you adapt to stressful situations during your travel. dōTERRA On Guard is a protective blend that can boost your immune system or as a safe, natural all-purpose cleaner. dōTERRA Balance is a grounding blend that is perfect to dab on during stressful moments during travel such as getting through the airport, getting lost in a new city or any other moments of anticipated anxiety.

Chiropractic Care

is preventative care! Remember to get your spine checked before you leave for vacation and when you get back. When your nervous system is functioning at its best – you will feel your best!