Meet the rest of
 At Our Huntersville Chiropractic Office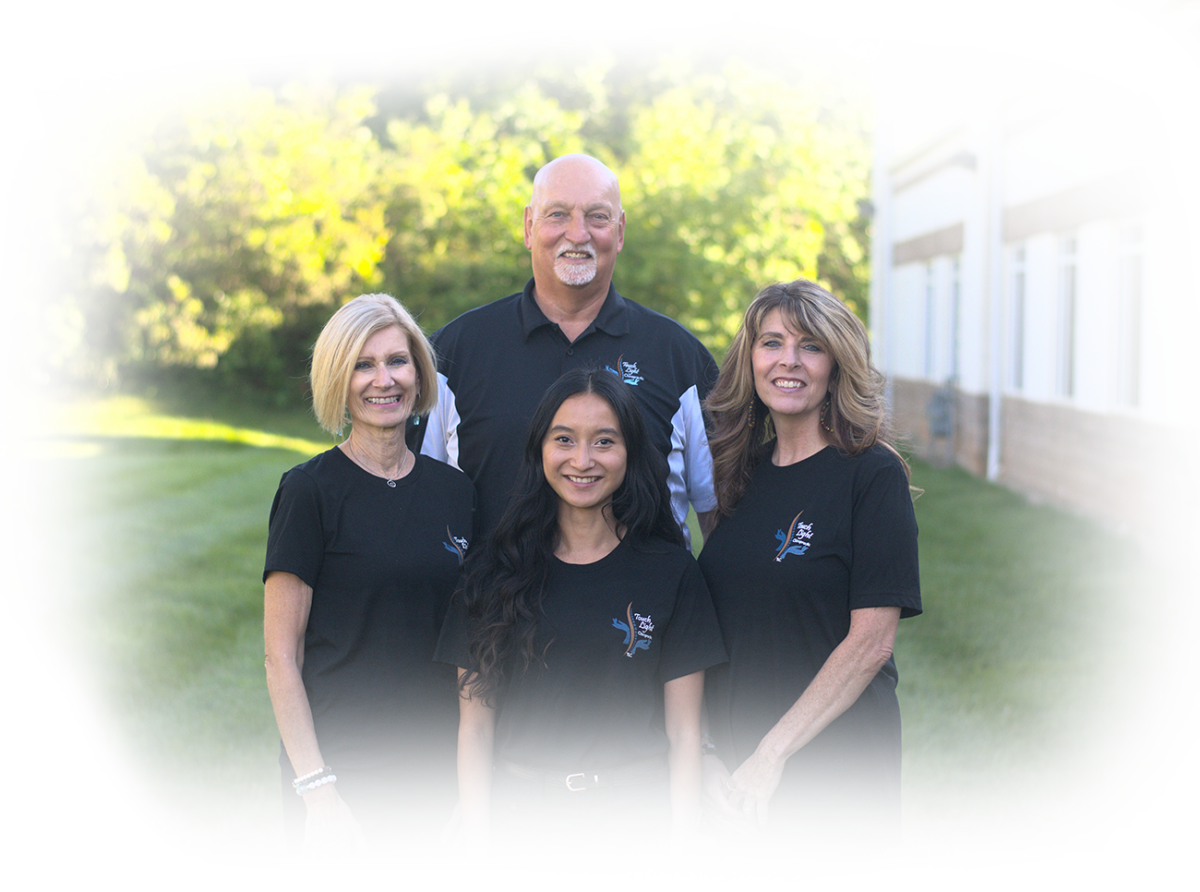 Dawn, Chiropractic Assistant
Dawn is the first smiling face you will see here at Touch Light Chiropractic! She is known for her approach to life with a positive attitude!  Her favorite part of the job is interacting with and getting to know everyone. Her goal is to make all appointments flow smooth and easy, so don't hesitate to reach out with any questions!
Before joining the TLC team in 2018 she was a CMA in Internal medicine and Cardiologist offices before switching to a more holistic lifestyle. When not with her TLC family she loves to spend time riding with her husband on their motorcycle and spending time with her 2 sons and their wives.
Patti, Chiropractic Assistant
Patti is the newest member of the Touch Light team and will be here to greet you with a smile at the front desk. She started out as a patient at TLC along with her family and is excited to be a part of the mission of guiding others to healing, wholeness, and vibrant health.
Patti is an avid plant person with a passion for growing flowers and herbs and is inspired by the beauty of nature. She has three kids, two sons in college and a daughter in high school. She and her family enjoy outdoor adventures, especially cross-country skiing, paddle boarding, and hiking to waterfalls.
Randy Gross, Office Manager
Randy previously worked in a public school as a teacher, principal, and superintendent.  He earned his Doctor of Educational Administration degree from the University of Northern Illinois. His passion for education helps the practice better educate patients about better health.
Since his retirement from the educational field, he helps with the behind the scenes tasks of the practice.  He also likes to spend time at the beach, traveling, working out, and playing with his two young grandchildren.
Randy is a true believer in the philosophy of chiropractic.  "Chiropractic is a great way to live a happier, heather lifestyle."