Touch Light
with Huntersville Chiropractor, Dr. Ginni Gross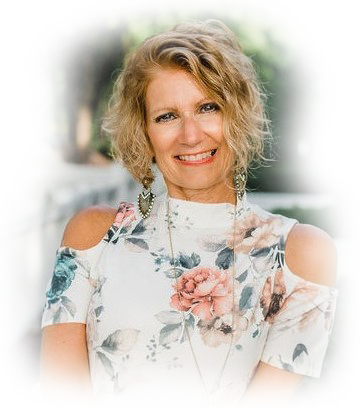 A gentle but effective, light touch approach
A LOCAL CHIROPRACTOR DEDICATED TO
Boundless Joy & Vibrant Health
At Touch Light Chiropractic we help patients overcome pain, anxiety, stress, and general unwellness through gentle but effective chiropractic care. Huntersville Chiropractor, Dr. Ginni Gross treats patients of all ages, from birth to well into their senior years.
We will address your immediate pain and also build you a plan to help keep you out of pain. Our treatment plans are designed to help you function better and stay out of pain long term.
Visit Touch Light Chiropractic in Huntersville, NC to learn more about how our gentle chiropractic techniques can help your body return to its optimal state.  Although we are located in Huntersville we work with patients throughout the Lake Norman region, and also offer a virtual/remote process that discovers the interference that is keeping the body from healing itself.
 We guide you to identify the root cause of your symptoms; provide you with an individualized plan to overcome your issues, and help you transform to the next best version of yourself.