Meet
Local Huntersville Chiropractor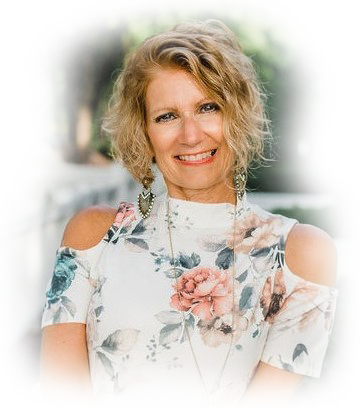 Dr. Ginni Gross, Huntersville Chiropractor
Huntersville Chiropractor, Dr. Ginni Gross has a deep soul-powered desire to help others actively participate in their wellness journey.  As a Chiropractor, she helps people discover how to effortlessly find and release tension, transform pain into progress, make life changes through conscious action, and awaken to the life they are meant to live.  She has a deep-rooted reverence for the body's ability to recover, self-heal and transform. She will empower you to take charge of your health at a pace that is right for you.
Her second child, a son, was born with Spina Bifida and the family was told he would never walk.  Beginning chiropractic care when he was slightly over a year old, her son walked at the age of 4 and has a significantly higher quality of life due to chiropractic care.  Gentle chiropractic became a primary means of healthcare in their household. In fact, Dr. Ginni's daughter was inspired to become a pediatric chiropractor and is now practicing in the Huntersville area.
Network Spinal Analysis (NSA) and Bio-Emotional Integration (BEI) has become an integral part of their lives, as it is a gentle, effective means of the body developing strategies to deal with life's stresses.
Qualifications
Doctorate of Chiropractic
Certified NSA Practitioner
Member of the League of Chiropractic Women
Member of the International Federation of Chiropractors
Member of the International Chiropractic Pediatric Association
Member of Business Sorority Mastermind
Certified Spiritual B.E.S.T. Practitioner
Certified JMT Therapy – Basic and Advanced Training
Education
With a BA in Music Therapy from Western Illinois University, Dr. Ginni is a graduate of Sherman College with a Doctorate of Chiropractic and is a certified NSA practitioner providing the highest quality care to the Lake Norman community.  As a part of her commitment to providing excellence in care to her patients, she frequently attends professional workshops and seminars.