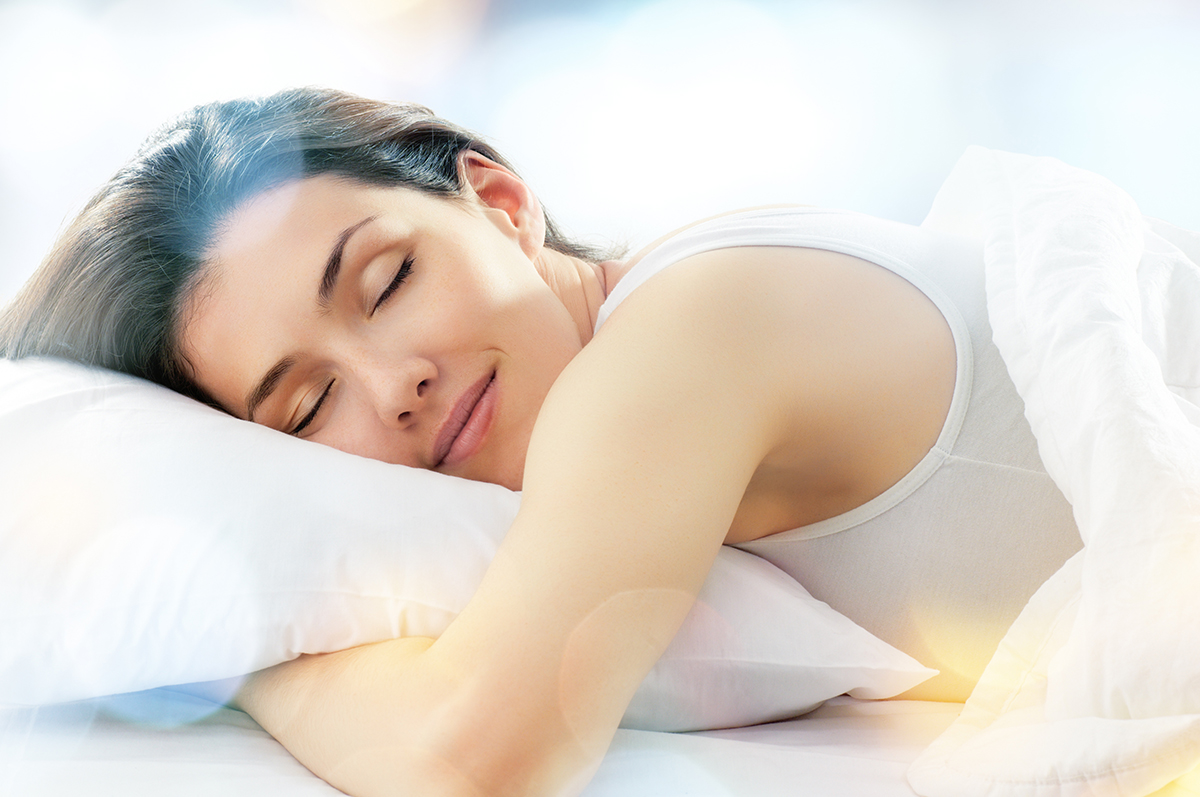 Better Sleep Workshop
October 17 @ 6:30 pm

-

7:00 pm
Better Sleep Workshop – Free to Attend!
October 17th |  6:30 PM – 7:00 PM @ Touch Light Chiropractic
Life is tough enough.  Lack of sleep makes EVERYTHING harder, right? Sleep Issues plague so many people today that Sleep Deprivation and the resulting general exhaustion have become so common
And this common issue will wreak havoc on your health…
Sleep research now tells us that insufficient sleep is correlated with:
–        Hormonal Problems
–        Weight Gain
–        Impaired Cognitive and Mental Function
–        Chronic diseases like Diabetes, Heart Disease and Strokes
It's time to take your sleep issues seriously. 
Join us and discover the few simple but profound changes that will have you sleeping better, feeling better and looking better within 21 days. 
REGISTER TO LEARN MORE BY CALLING TOUCH LIGHT CHIROPRACTIC 704-885-5770
Share This Story, Choose Your Platform!